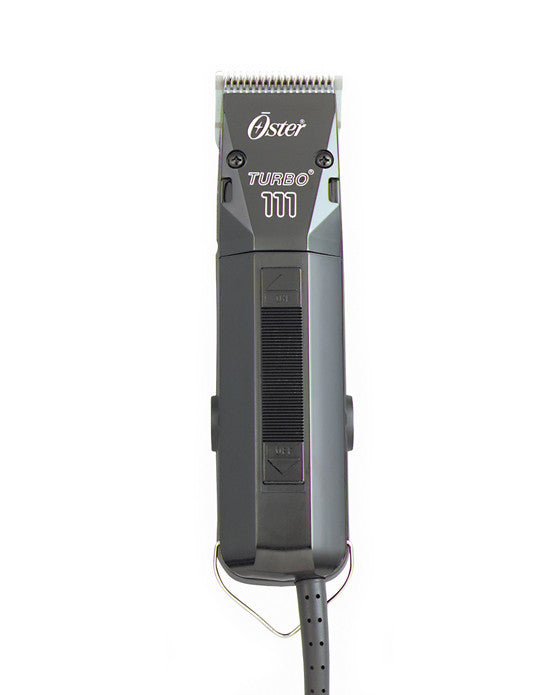 Oster Turbo111 Professional Clippers w/ 2 Blades
Oster Turbo111's Professional Clippers feature detachable blades, making them incredibly universal to the needs of barbers and hair care professionals while providing simple maintenance, making cleaning no longer a timely process. 
The incredibly powerful motor is what makes this professional clipper a staple product from Oster's line of electric razors.
As with all Oster razors and clippers, the blades are incredibly easy to clean, making them easy to clean and time sensitive to the business of barbershops. 
The Turbo111 includes a size one blade, blade guard, a cleaning brush, and brush oil.
A quality product proudly made in the United States of America.