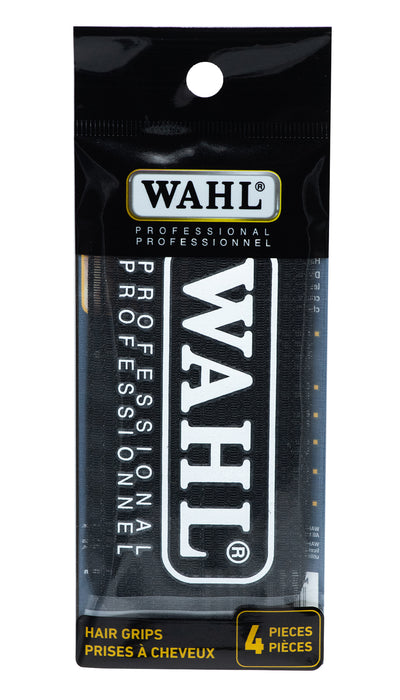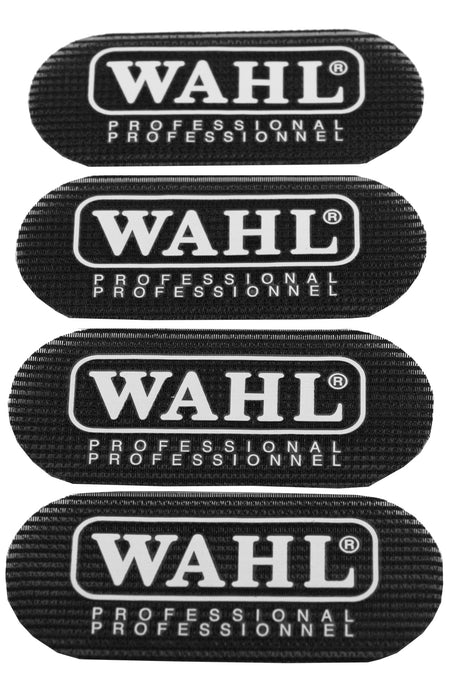 WAHL-567770 Wahl Hair Grips
Part and shape hair precisely with these Wahl bobby pins.
They will maintain a comfortable and precise grip without damaging or pulling the hair.
Main characteristics
4 pieces - 11.4 cm x 5 cm

Easy and reusable

Easy to put on and take off.

For use on dry hair. Wash with soap and water only.