LEA Classic
LEA offers one of the most soothing and relaxing post shaving lotion which contains Sandalwood, Glycerin, Bisabolol & Menthol. The bottle conta...
View full details
Crown Shaving
Description: Do you like an aftershave you can feel deep in your pores and can actually feel the freshness emanating from your cheeks and neck? Cro...
View full details
Stephan
The Spicy Aftershave Lotion by Stephan is an old school barbershop after shave. Soothe your skin with this cool and refreshing scent. After trying...
View full details
LEA 1823
The LEA aftershave Stop-Irritation Lotion for sensitive skin soothes and calms the skin from shaving irritation, dryness and razor burn. It support...
View full details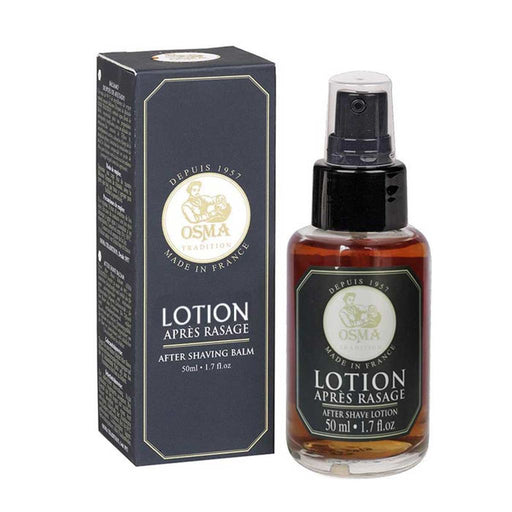 Osma
Like all OSMA products, this aftershave is handcrafted in France. Composed of 97.5% natural ingredients, it is suitable for all skin types. It soot...
View full details
You recently viewed
Clear recently viewed