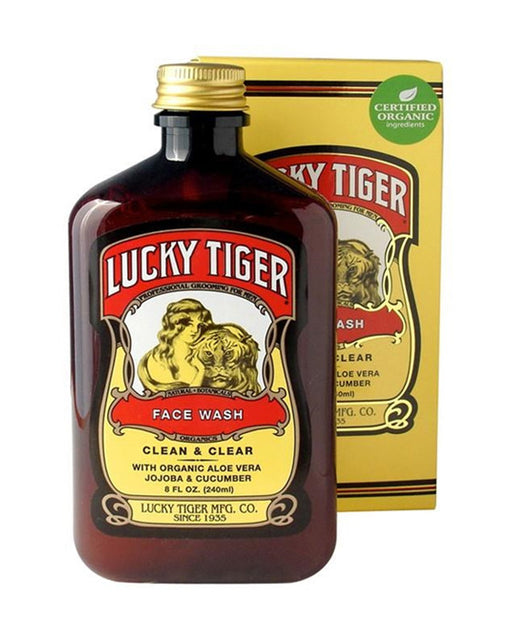 Lucky Tiger
Lucky Tiger's daily face wash is rich with a fusion of natural extracts, including: Aloe Vera – Enriched with skin-nourishing vitamins and mineral...
View full details
Osma
Composed with more than 99% of natural ingredients. Our OSMA TRADITION Face Wash will act smoothly for an effective cleaning. Its daily use will in...
View full details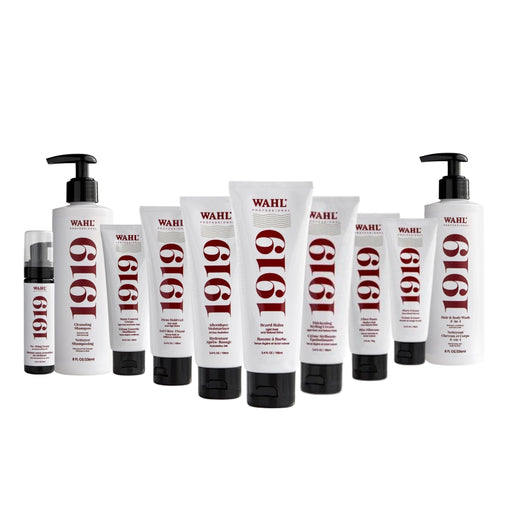 Wahl
WAHL 1919 - 21st Century Men's Grooming Combo Pack Key Features WAHL-542517 WAHL 1919 Aftershave Moisturizer (100ml/3.4oz) WAHL-542531 WAHL 1919 B...
View full details
You recently viewed
Clear recently viewed