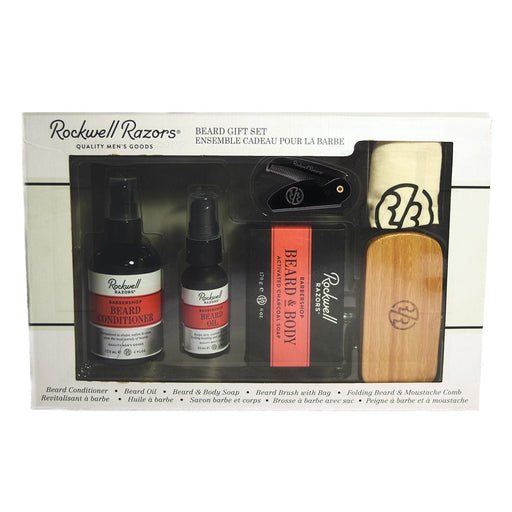 Rockwell Razors
All the essential hardware and product box set to take care of your beard. This set makes for an amazing gift.  1 x Rockwell Beard Brush 1 x Rockwe...
View full details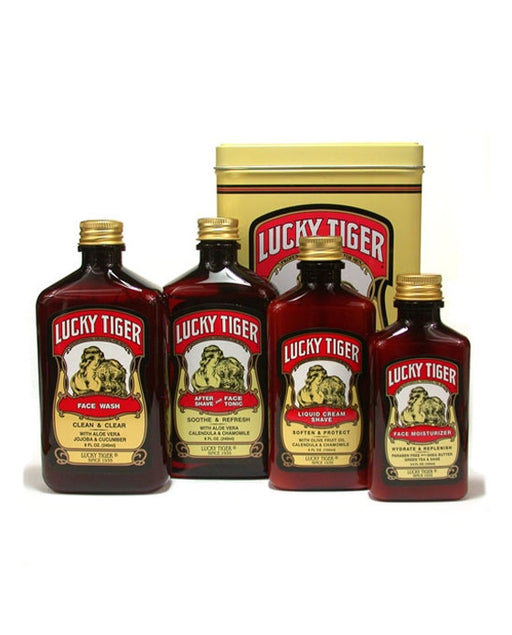 Lucky Tiger
Face Wash (8 oz.): Lucky Tiger keeps things as spruced up as possible with its 8oz scented face wash that is set to give you a dapper look you have...
View full details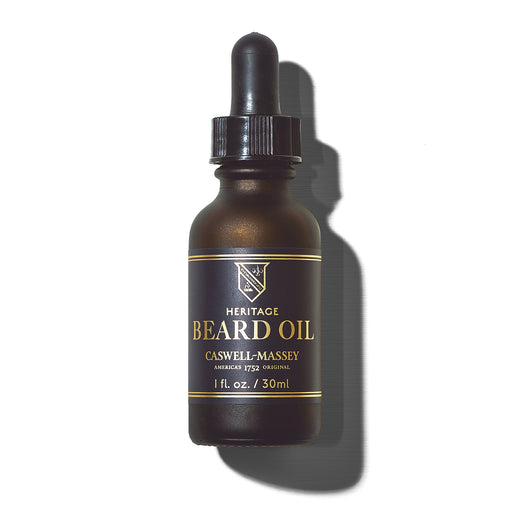 Caswell Massey
Our finest all-in-one solution for keeping beards soft and skin properly moisturized, the Heritage Face & Beard Oil improves the look and feel ...
View full details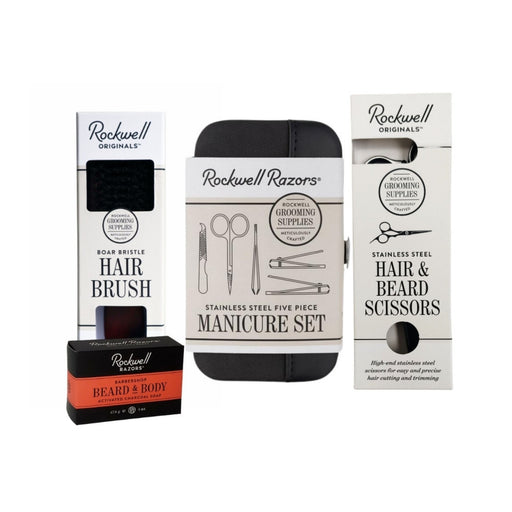 BarberSupplies Canada
This Grooming Kit from Rockwell Razors has everything needed for easy, at-home grooming!  The kit includes the following items: Rockwell Manicure...
View full details
You recently viewed
Clear recently viewed