Rockwell Razors
Carefully crafted ergonomic design for maximum control and easy handling. These durable, high-end stainless steel scissors cut cleanly and evenly, ...
View full details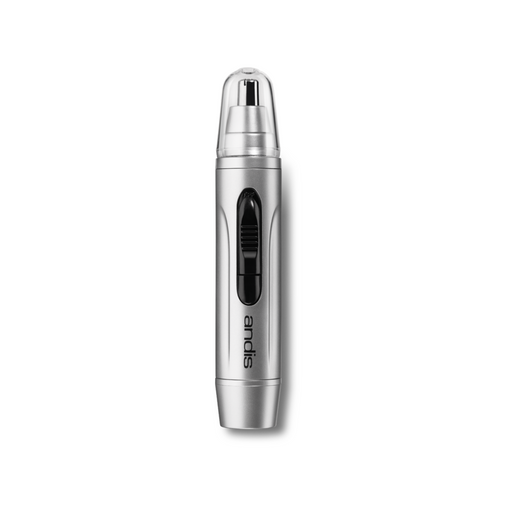 ANDIS
Description: The Andis FastTrim Cordless Personal Trimmer is a cordless, battery-operated trimmer for nasal hair, eyebrows, and ear hair. ...
View full details
Dovo
Fast, gentle and sustainable - your nose hair doesn't stand a chance against the DOVO Klipette! The contoured stainless steel handle provides a sec...
View full details
You recently viewed
Clear recently viewed