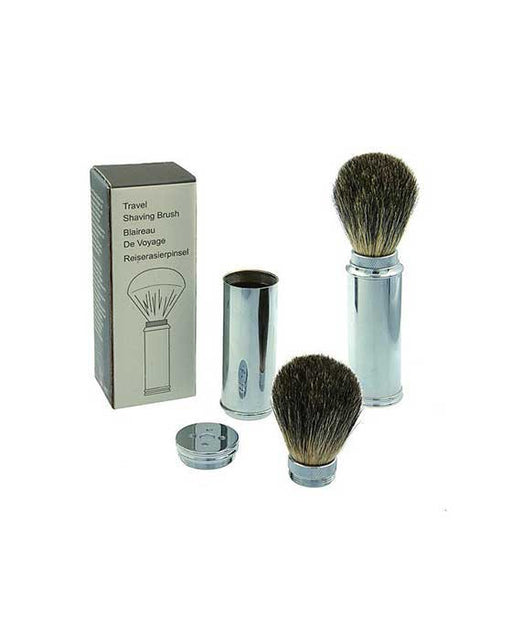 Pure Badger Collection
Pure Badger brings you this Detachable Shaving Brush which can be used on the go. Can be used efficiently while Travelling.
Kent
Bristle Type: Badger Handle: Travel (Dimensions: Height-155mm, Loft-50mm, Knot-20mm). Hair Type: Facial Hair  The Kent Travel Shaving Brush merges ...
View full details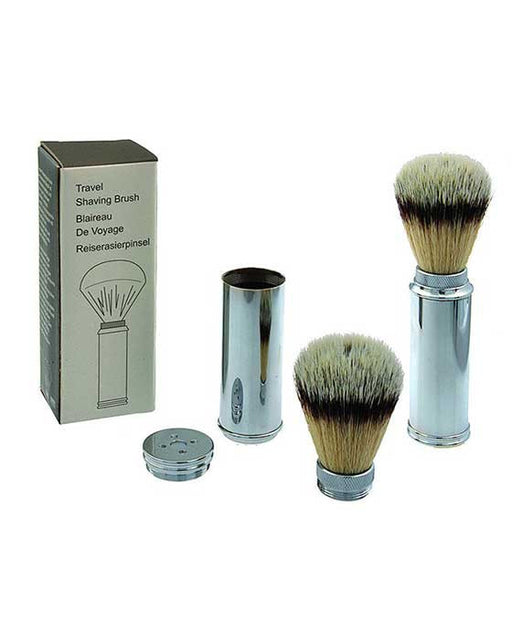 Pure Badger Collection
High quality synthetic bristle brush for the perfect shave. Can be disassembled into three re-attachable pieces. Easy to carry while you travel.
Dovo
Description:The DOVO acrylic beard comb is a brush and comb in one. The comb helps you to tame your facial hair and with the beard brush you give y...
View full details
Rockwell Razors
This travel shaving gift set includes  1 x Rockwell Shaving Brush 1 x Rockwell R1 Razor (Gunmetal) 1 x Rockwell Razor Sheath 1 x Rockwell 05 Pack B...
View full details
You recently viewed
Clear recently viewed