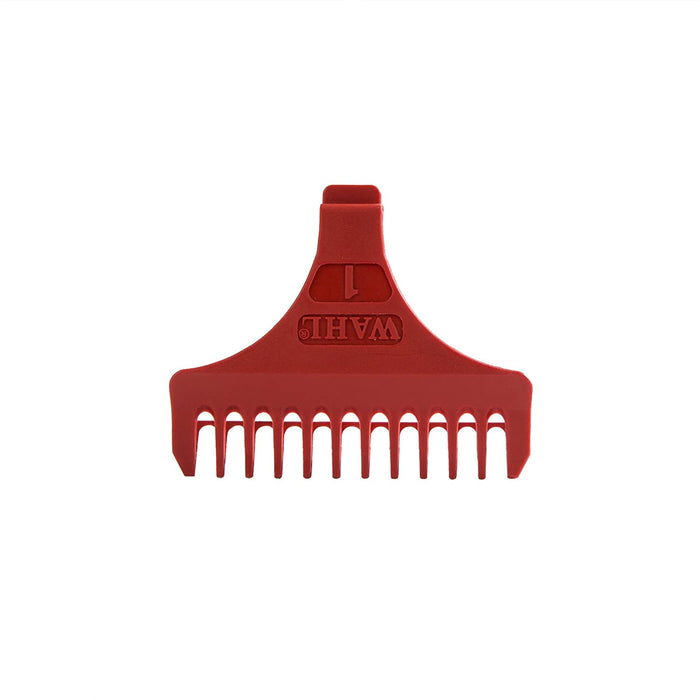 Wahl Professional #1 Red Detailer T-Shaped Guide
Fits 5 Star Detailer
Wahl Professional products are leading examples of industry level quality.  
This T-shaped Detailer, built specifically for expert use, is made to provide quality to customers by guiding its razors to achieve the greatest cuts possible. An essential for tackling and detailing all types of hair, this product gets the best possible results time and time again. 
Key Features:
Compatible with Wahl's 5-Star Detailer and Wahl's 5-Star Cordless Detailer.