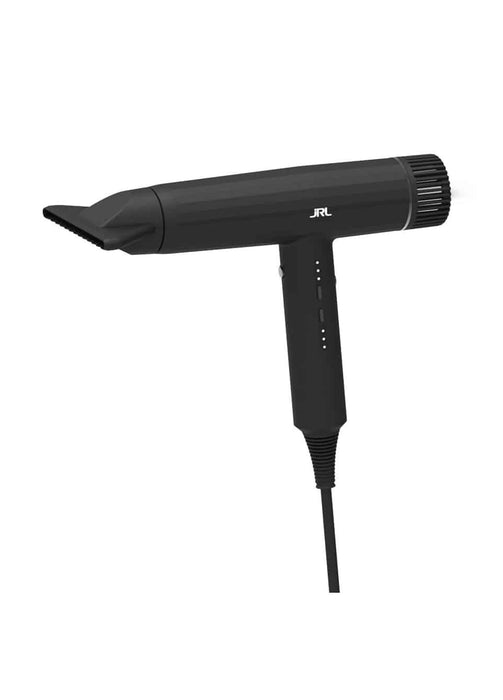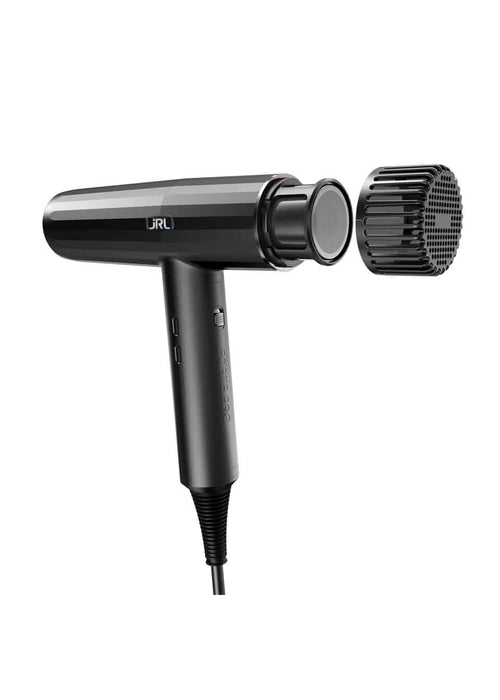 Introducing our cutting-edge hair dryer.Powerful and Fast:
Motor speeds up to 100,000 RPM and 1,850W power for rapid and efficient drying.
Auto Cleaning Function:
Hassle-free maintenance with an automated cleaning feature.
Washable Filter:
Enhances motor protection by keeping dust and debris at bay, easily washable for lasting performance.
Built-In Advanced Ion Generator:
Reduces drying time, fights frizz, tames static, and provides extra hydration for healthier hair.
JRL LED Light Indicator:
Stay informed with alerts for regular cleaning and auto-cleaning warnings.
Ultra Lightweight and Compact:
Designed for comfort and easy handling, perfect for on-the-go styling.
Accessories Included:
Complete set with 1 diffuser and 2 sizes of nozzles for versatile styling options.
Elevate your hair care routine with the ultimate combination of power, innovation, and convenience.