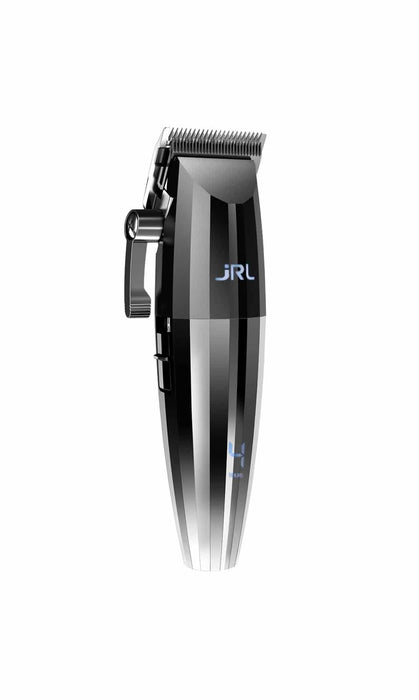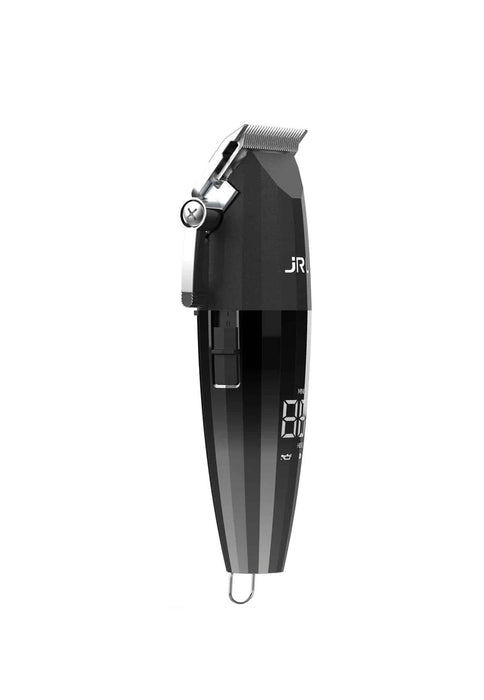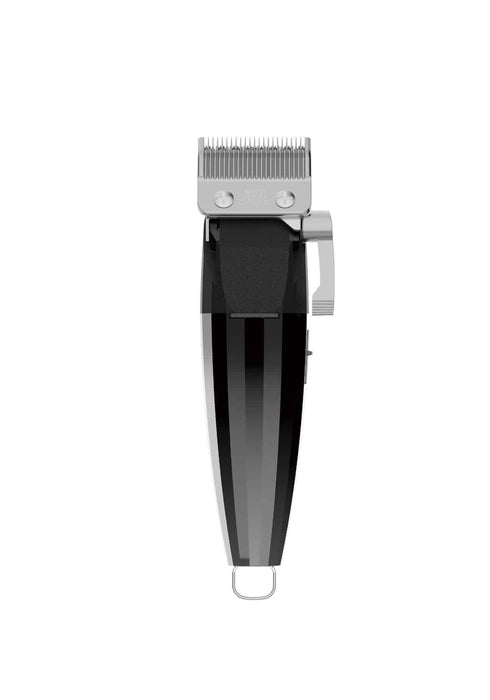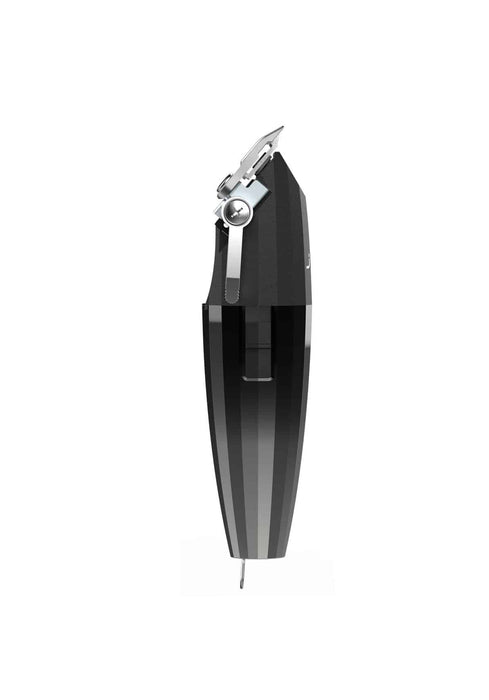 JRL Fresh Fade 2020C Clipper
JRL 2020C Cordless Clipper: Precision and Power
Experience grooming excellence with the JRL 2020C Cordless Clipper. Its extended 4-hour battery life ensures uninterrupted sessions, while the 2 cutting speeds offer versatility and control.
Key Features:
Lever-locking feature for secure extended use.
Revolutionary Cool Blade technology for comfort.
4-hour battery life for extended grooming.
2 adjustable speeds (6,000 & 7,200 RPM) for cutting versatility.
Quiet motor for a calm grooming experience.
Lithium Ion Battery for reliable power.
Hanging hook for convenient storage.
Patented Smart-Clip Technology for efficient cuts.
Wide cutting range from 0.5mm to 3.5mm.
Accessories:
1 Screwdriver, 1 Brush, 1 Lubricant Oil, 1 Blade Protector, 10 Comb Guards (½#, 1#, 1-1/2#, 2#, 3#, 4#, 5#, 6#, 7#, 8#), 1 US Plug.