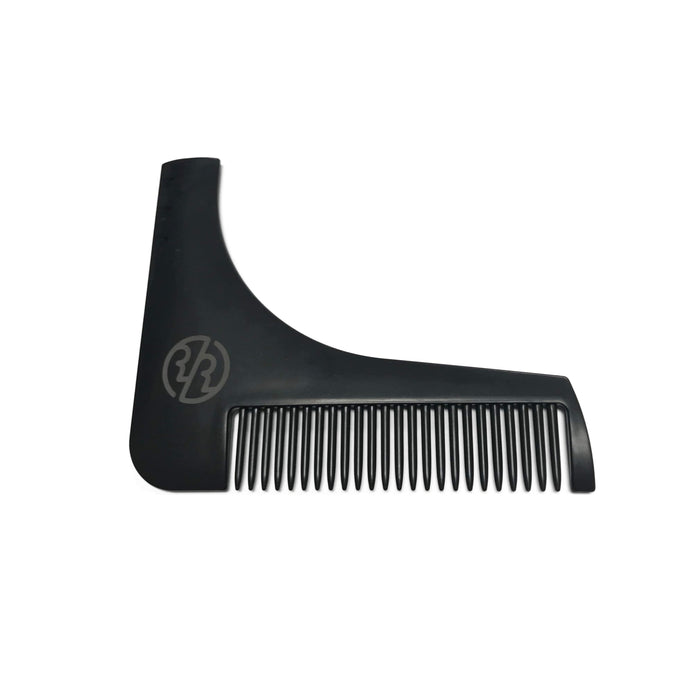 Rockwell Razors Plastic Beard Shaper
Ensures that even the burliest beards, big or small, can be trimmed, styled and tamed quickly and effortlessly.
Rockwell Plastic Beard Shaper is a multi-purpose tool also includes a built-in beard and hair comb. Each pack included detailed instructions on how to use the Rockwell Beard Shaper.