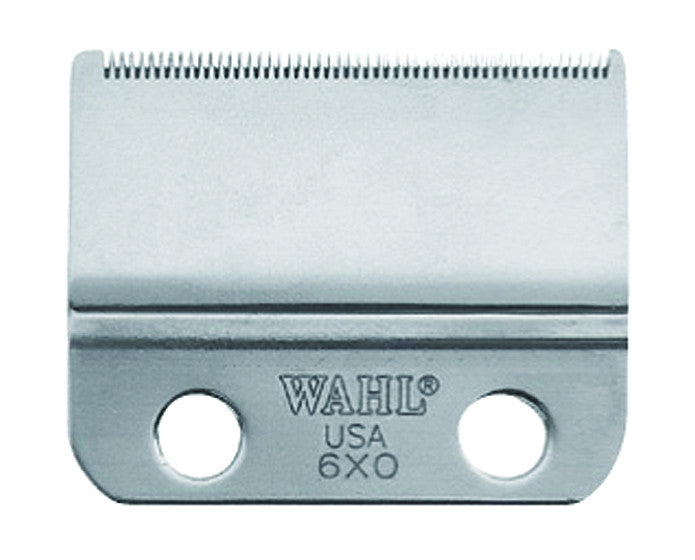 Wahl 5 Star Balding Replacement Blade Set (000000)
The highly sharpened steel blade whose cutting lengths vary from 0.56 mm to 0.69 mm.
This product is specialized to provide maximum precision on a large scale. The balding replacement blades are ideal for outlining and full head balding and is compatible with Wahl 5 Star Balding Professional Clipper(SKU WAHL-561648).