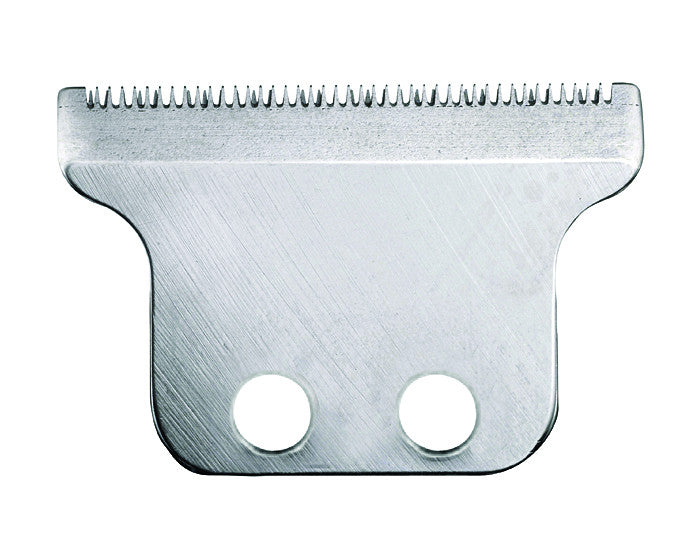 Wahl 5 Star Detailer Replacement T-Wide Blade
Fits 5 Star Detailer.
 This replacement is a perfect replacement for the Wahl 5 Star Detailer. This is a high precision steel blade which is 1/4" wider than Wahl standard T blade. This steel blade is compatible with the 5 Star precision tool and cut lengths from 0.30 mm to 0.66 mm.