Wahl Professional Massager - Various Attachments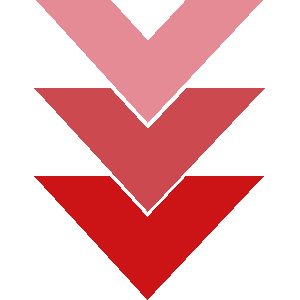 Are you a Professional Barber/Stylist or a Salon owner? SIGN UP
Help relieve your client's everyday aches and pains, and enhance their entire experience with you.
The Wahl Professional Massager does it all. It features:
2 Speed settings to provide fast relief. Low: Soothing Relief. High: Deep Tissue. 3 Attachments to customize the massage experience: SCALP for acupressure points to stimulate blood flow and to massage the scalp, GENERAL APPLICATOR for an over-all soothing effect & FOUR FINGER FLEX for a deep tissue massage. The most powerful massager, light in weight and quiet for a great massage. Ergonomic design. Corded massager for maximum power. Includes convenient hang hook.
Key Features:
Multiple Pace Adjustment Options (High and Low Speed)
Various Attachments - Scalp, General Applicator, Four Finger Flex
Lightweight and Sleek Design
Comes with Hanging Hook
Kit Include:

Professional Massager

 3 Attachments (Scalp, General Applicator & Four Finger Flex)

  Instructions