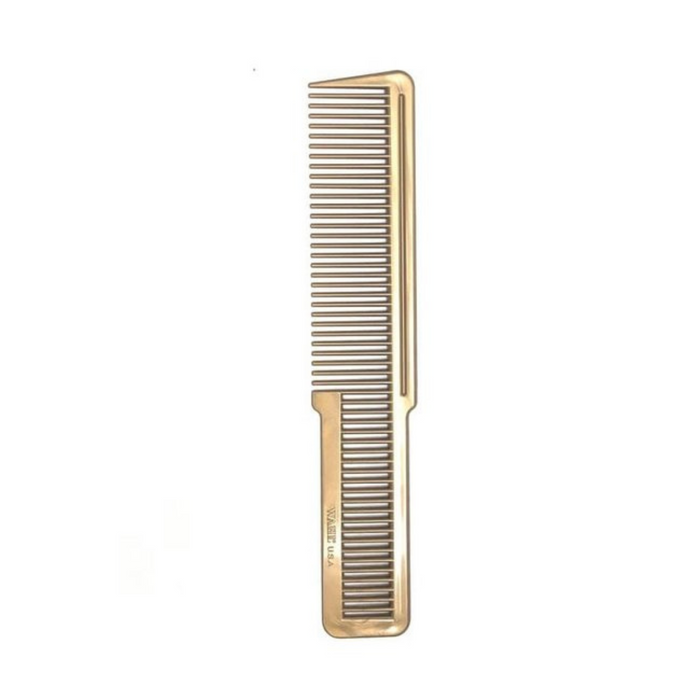 Description:
The Coloured Clipper Combs are high-quality, vibrant combs designed for precise hair cutting. With a range of sizes and a color-coded design, these durable combs add style and functionality to any grooming session. Perfect for professionals and home users.
Key Features
Styling Comb
Perfect for clipper cuts and flattop styles.
Variety of colors available.
Durable and easy to use.
Each Comb is Sold Separately